English
At St Maria Goretti our aim is to help, teach and encourage children to develop as enthusiastic, confident, independent users of language through the spoken and written word. We recognise that language is central to all learning and we appreciate that language empowers children to communicate creatively and imaginatively, as well as allowing them to engage with others at an early age.
In the Foundation Stage the emphasis is placed upon communication, language and Literacy Development skills through structured play, child choice and teacher directed activities including the letters and sounds programme. In Key Stages One and Two Language and literacy, and daily phonics, are taught every day following the New Primary Curriculum. A complete range of language skills are taught throughout the school which include speaking and listening, writing in a variety of forms and for different audiences, reading with understanding, research and retrieval of information and fostering an appreciation and love of literature.
We use a variety of phonic based scheme books which are matched to a child's phonic level. These include: Floppy Phonics, Oxford Reading Tree and non-scheme books. Children who do not met the Year 1 National requirements for Phonics (secure Phase 5), receive additional support, using the Project X Code scheme. The Accelerated Reader Scheme is used in KS1 and KS2 to promote and encourage independent reading.
Children learn grammar and spellings appropriate to their needs and to help them write with fluency and efficiency. A great emphasis throughout the school is placed upon the development of speaking and listening skills. To develop these skills a variety of activities are integrated into both the English lesson and throughout the curriculum, from group discussion and debates, to various drama activities.
Big Cat Collins e books
https://collins.co.uk/pages/support-learning-at-home
READING!
Stimulate the Imagination!
Develop the language!
Develop the understanding!
Be the role model for reading!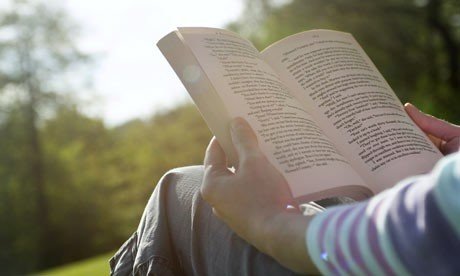 Watch me learn - Presentation on Writing.
Reading Strategies for Parents to Use at Home
An Effective Guided Reading Session
Pronouncing Phonemes Accurately
Understanding Progress in English
Our local librarian Amy, came to deliver a training session for our school librarians.
They had opportunities to learn about the skills involved in this career path,
skills to use in looking after their school library and to enjoy reading for pleasure.
The librarians are now making plans to create opportunities for the whole school
to use the library as a service where pupils can borrow books and provide book recommendations.
A very exciting time for Reading at SMG!