Humanities
At St Maria Goretti, we pride ourselves in our topic based curriculum that incorporates all subjects, especially history and geography. Children are given opportunities to explore historical eras to compare life then and now. We bring this to life by using artefacts and local studies to develop an understanding of our own society and how it fits in with the rest of the world. Visits are arranged to give the children first hand experiences that they will remember for years to come, and to give them an understanding of the world around them. Geographical skills are enhanced using ordnance survey, aerial, topographical and political maps, and fieldwork is incorporated where possible. We link humanities to core curriculum areas as much as possible, and in this way, children gain a deeper understanding of the world they live in.
Parental Support in Humanities

Mapzone | Ordnance Survey - Ordnance Survey Mapzone. You'll find games, trivia quizzes and help with map skills, plus you can delve into some fascinating topics about the world around you and find out how geography is evident in our day-to-day lives.
Streetmap - Maps and directions for the whole of Great Britain - Great Britain Street & Road Map Search. Search Tips - www.streetmap.co.uk
Primary Homework Help | Online Games For Kids - BBC Bitesize - Learn with Bitesize's Primary School homework help. Sign in to save your favorite topics and games - www.bbc.co.uk
BBC - Schools Ages 4-11 - History Sites - List of history websites for 4-11 year old students, including games and activities and resources for teaches and parents. - www.bbc.co.uk
Home - CBBC Newsround - The home of news and fun facts for kids. Find out what is going on, with stories, pictures and videos. Try a quiz or one of our free games. - www.bbc.co.uk
Worldmapper | rediscover the world as you've never seen it before - Mapping our place in the world: The atlas for the 21st century. Worldmapper is a collection of world maps where countries are resized according to a broad range of global issues. Our cartograms are unique visualisations that show the world as you've never seen it before. Explore them all! - Worldmapper.org
https://www.bbc.co.uk/newsround
http://www.bbc.co.uk/schools/websites/4_11/site/history.shtml
https://www.bbc.co.uk/bitesize/primary
'What does a great geographer/historian do?'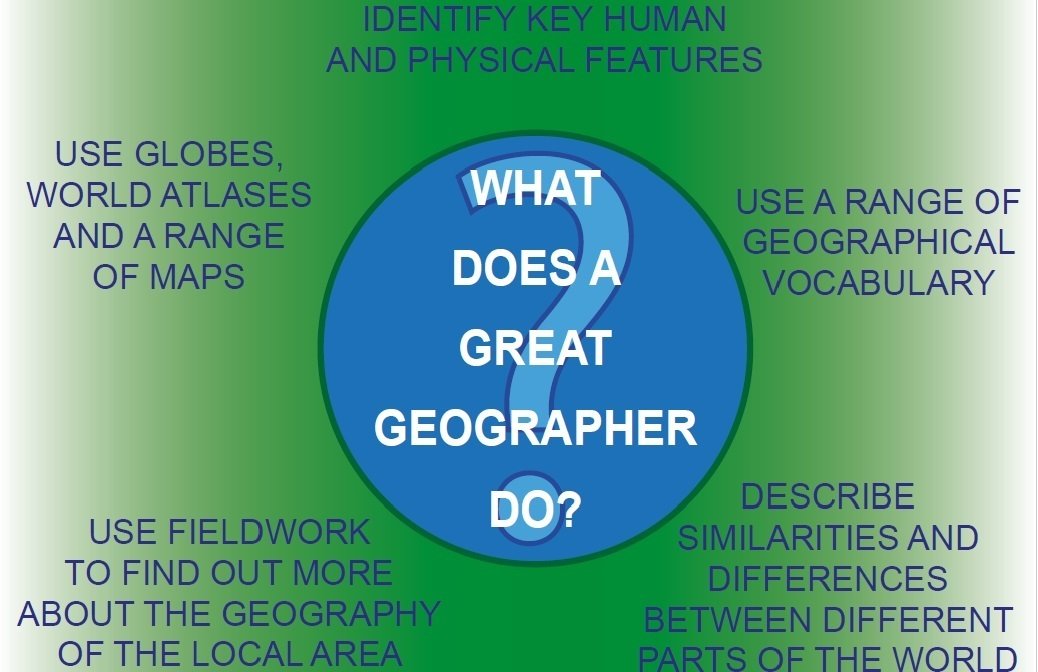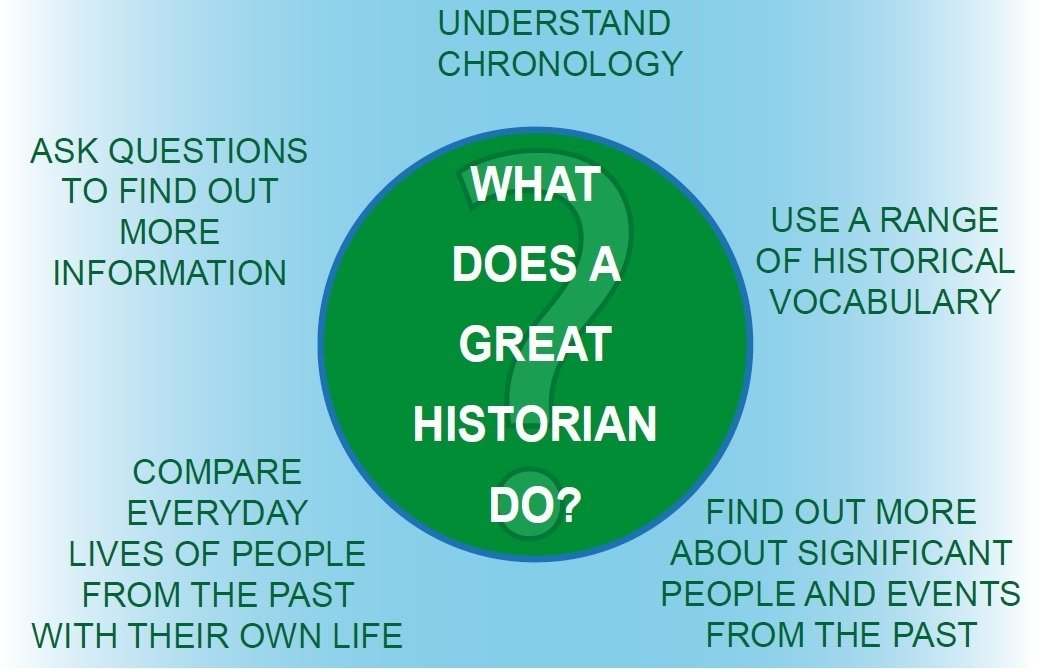 History Careers
Museum Researcher
Geneaologist
Museum Curator
Museum Education Officer
Heritage Industry
Archaeologist
Archivist/Records Manager
Librarian
History teacher
Conservationist
Anthropologist
Journalist
Geography Careers
Environmental Consultant
Town Planner
Geographical Information Systems Officer
Conservation Officer
Geography teacher
Cartographer
Recycling Officer
Landscape Architect
Surveyor
Tourism Officer
Transport Planner