Mrs Cooper introducing the class Author
Year 2
Welcome to Year 2 at St Maria Goretti
Year 2 Staff: Mrs Davis, Mrs Birchall and Mrs Lyons
Dear Parents - Welcome to Year 2
Settling in Presentation - Autumn 2020
Class Author - Roald Dahl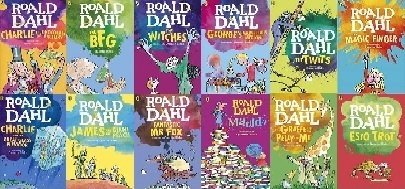 Autumn Term
Religious Education
Old Testament Stories

The Church

Parables and Miracles

Advent
English
Write stories set in places pupils have been

Write recounts – chronological report (Newspaper)

Traditional Tales

Explanation text – Instructions

Poetry
Driver Texts

Maths
Place Value
Recognise the place value of each digit in a two-digit number (10s, 1s)

compare and order numbers from 0 up to 100; use <, > and = signs

read and write numbers to at least 100 in numerals and in words

use place value and number facts to solve problems
Addition and Subtraction
Applying their increasing knowledge of mental and written methods

recall and use addition and subtraction facts to 20 fluently, and derive and use related facts up to 100

Add and subtract numbers using concrete objects, pictorial representations, and mentally, including: a two-digit number and 1s
a two-digit number and 10s
2 two-digit numbers
adding 3 one-digit numbers
Show that addition of 2 numbers can be done in any order (commutative) and subtraction of 1 number from another cannot.
Money
Recognise and use symbols for pounds (£) and pence (p); combine amounts to make a particular value

Find different combinations of coins that equal the same amounts of money

Solve simple problems in a practical context involving addition and subtraction of money of the same unit, including giving change.
Multiplication
recall and use multiplication facts for the 2, 5 and 10 multiplication tables, including recognising odd and even numbers

calculate mathematical statements for multiplication within the multiplication tables and write them using the multiplication (×) and equals (=) signs

show that multiplication of 2 numbers can be done in any order (commutative)
Science
Enquiry types – Research, pattern seeking, fair and comparison testing, identify and classify, observe over time
Materials – Why are new toys mainly made from plastic?
Materials – What is the best material to package cakes in?
Career Link – Packaging Designer
Identify and compare the suitability of a variety of everyday materials, including wood, metal, plastic, glass, brick, rock, paper and cardboard for particular uses

Find out how the shapes of solid objects made from some materials can be changed by squashing, bending, twisting and stretching
History
Driver question – Why is the Spitfire relevant to our lives?
Explorers and Inventors - Reginald Mitchell
Launch Day – Hanley Museum
Key Concept – Industry
Driver question – What does it feel like to travel to new places that no one has ever been to?
Explorers and Inventors - Christopher Columbus
Key Concept – Industry
Travel and Exploration

Use artefacts, pictures, stories, online sources and databases to find out about the past.

Identify some of the different ways the past has been represented.

Describe significant people from the past who have contributed to national and international achievements

Significant historical events, people and places in their own locality
Art
Drawing - Leonardo Da Vinci – Famous inventor who created a range of inventions over time.
Draw lines of different sizes and thickness.

Colour (own work) neatly following the lines.

Show pattern and texture by adding dots and lines.

Show different tones by using coloured pencils
D&T
Mechanisms - Moving vehicle – wheels and axles
Explore and use mechanisms in products such as levers, sliders wheels, axles and winding mechanisms.
Computing
Coding – Link to instructions
Debugging – link to problem solving Reginald Mitchell

Online Safety – Searching – research history link

Spreadsheets – Link to travel data & Maths

Questioning – Recording data
Music
Songbirds – City Music Service
City Songbirds Performance in December
Take part in singing, accurately following the melody.

Follow instructions on how and when to sing or play an instrument.

Make and control long and short
PSHE - Jigsaw
Being me in my world (Autumn 1)
Hopes and fears for the year

Rights and responsibilities

Rewards and consequences

Safe and fair learning environment

Valuing contributions

Choices

Recognising feelings
Celebrating Difference (Autumn 2)
Assumptions and stereotypes about gender

Understanding bullying

Standing up for self and others

Making new friends

Gender diversity

Celebrating difference and remaining friends
P.E
P.E is on Tuesday and Wednesday
Multi skills
Use the terms 'opponent' and 'team-mate'

Develop tactics.

Lead others when appropriate.
Dance
Link two or more actions to perform a sequence.

Choose movements to communicate a mood, feeling or idea.
Useful Links
https://www.bbc.co.uk/bitesize/levels/z3g4d2p
https://www.topmarks.co.uk/Search.aspx?Subject=16
https://www.phonicsplay.co.uk/
https://www.purplemash.com/sch/stmariast2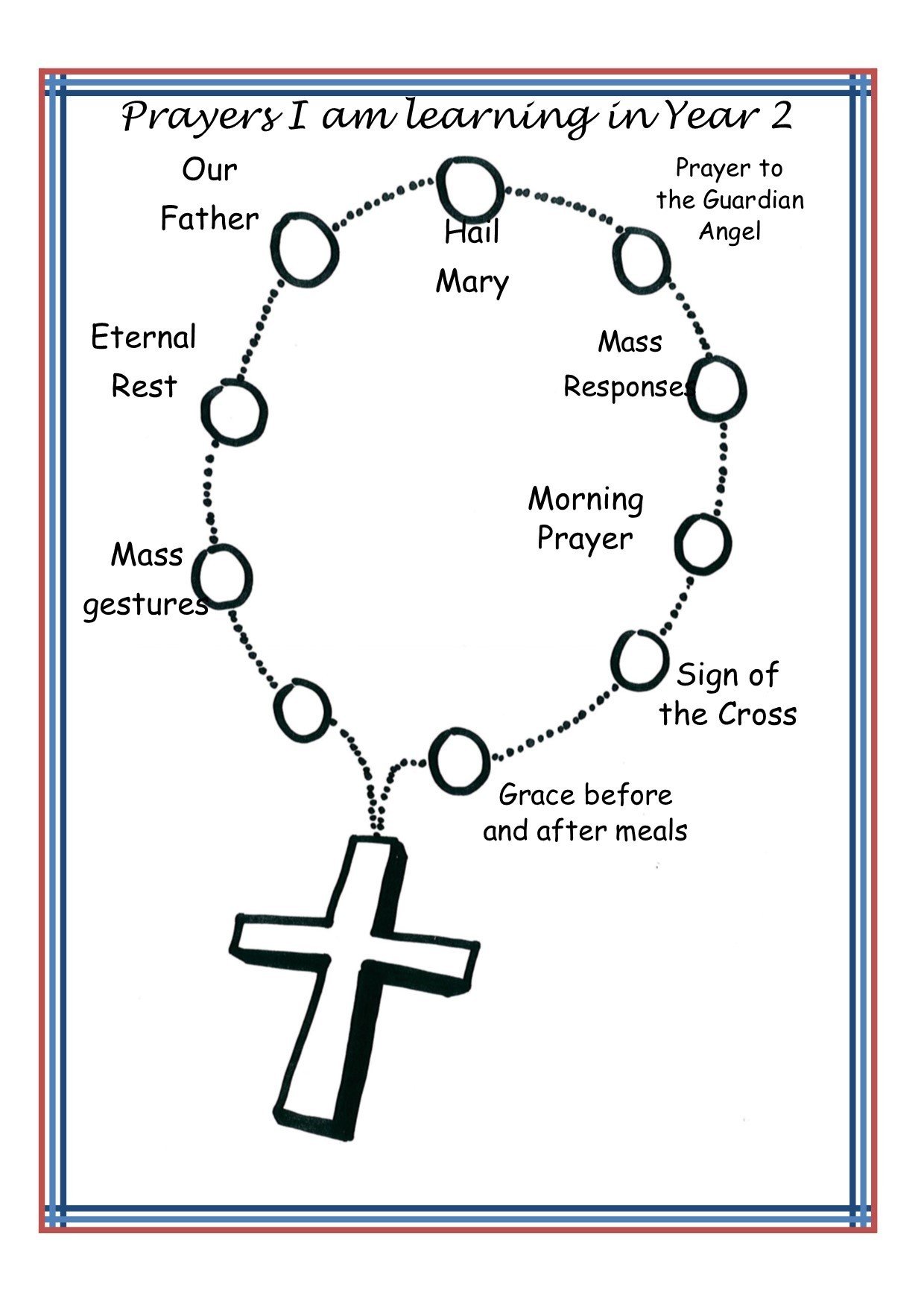 Home Learning
| Name | |
| --- | --- |
| Y2 - HL 13.7.2020 - PSHE and Citizenship Y2 Safety First - Hazards in the Home Picture Pack - 2x A4.pdf | Download |
| Y2 - Home Learning - wc 13.7.2020.pdf | Download |
| Y2 - HL 13.7.2020 - PSHE and Citizenship Y2 Safety First - A Safe House Activity Sheet.pdf | Download |
| Y2 - Home Learning - wc 6.7.2020.pdf | Download |
| Y2 - Home Learning - wc 29.6.2020.pdf | Download |
| Y2 - Additional information - wc 22.6.2020.pdf | Download |
| Y2 - Home Learning - wc 22.6.2020.pdf | Download |
| Y2 - Home learning - wc 15.6.2020.pdf | Download |
| Y2 - Home learning - wc 8th June.pdf | Download |
| Y2 - wc 8th June - Additional resourses.ppt | Download |