Mrs Cooper introducing the class Author
Year 3
Welcome to Year 3 at St Maria Goretti Catholic Academy
Year 3 staff: Miss Royall and Mrs Hollins
Dear Parents - Welcome to Year 3
Settling in Presentation - Autumn 2020
Class Author – Lewis Carroll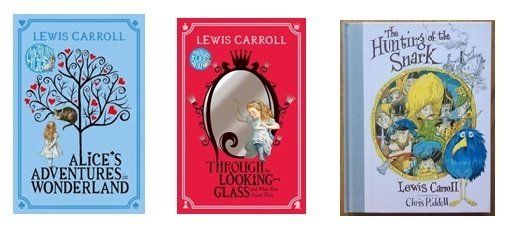 Autumn Term
Religious Education:
Belonging- we together as God's family

Prayer

Reconciliation

Advent
English:
Setting description

Diary entry

Newspaper report

Postcard

Letter
Driver texts: Fiction - A Potteries Boy by JE Hayward
Non-Fiction – Memories of the Potteries by Mervyn Edwards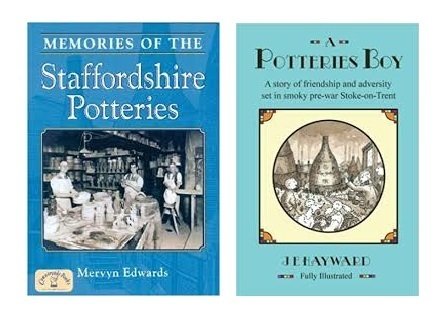 Reading Diaries should be signed by an adult at least 3 times per week.
Maths:
Place value to 1000

Addition and subtraction

Multiplication and division

Measurement - Money
Science:
Animals including Humans -What type of food should an athlete eat? Why?

Forces Does the size and shape of a magnet affect how strong it is?
Enquiry types- Research, pattern seeking, fair and comparison testing, identify and classify, observe over time
Focus: The Potteries
Driver Question: What was it like to be a pot bank worker?
Geography:
5 towns of Stoke – on -Trent

Investigating the local area

To understand who geography has changed over time

To identify human and physical features
History:
Industry and farming of the Potteries

To investigate and interpret the past

To understand chronology

To communicate historically

To develop empathy for what life was like for a Potter 300 years ago
Art:
Sculpture - using clay with a focus on taking inspiration from Josiah Wedgewood
D&T:
Mechanisms – winding mechanisms, levers and linkages
Music:
Sing from memory with accurate pitch.

Sing in tune.

Maintain a simple part within a group.

Pronounce words within a song clearly.

To learn about Famous musicians from Stoke –on –Trent (linked to the Potteries)
PE:
PSHE:
Being me in my world
Celebrating differences
Computing:
Click here to see the year 3 welcome letter to parents
Useful Links
https://www.purplemash.com/sch/stmariast2
https://www.bbc.co.uk/bitesize/levels/zbr9wmn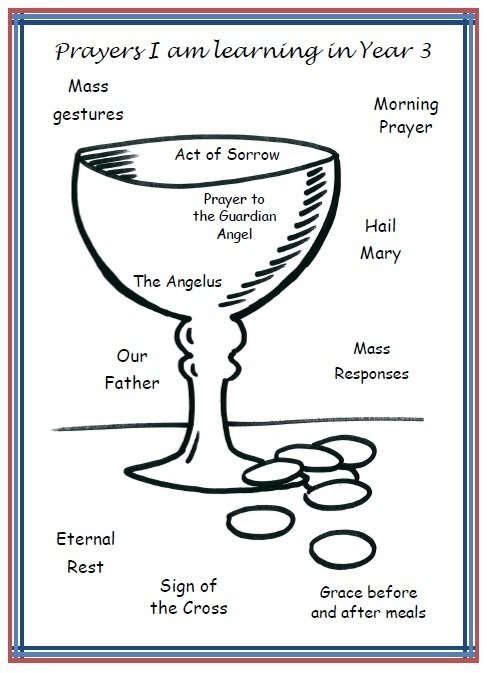 Home Learning
| Name | |
| --- | --- |
| Year 4 Transition Activity.pdf | Download |
| Y3 - Home Learning - wc 13.7.2020.pdf | Download |
| Y3 - Home Learning - wc 6.7.2020.pdf | Download |
| Y3 - Geography Design Your Own Island.pdf | Download |
| Y3 - Home Learning - wc 29.6.2020.pdf | Download |
| Y3 - Home Learning - wc 22.6.2020.pdf | Download |
| Y3 - Weekly Skills Test 19.06.20.pdf | Download |
| Y3 - Home Learning - wc 15.06.20.pdf | Download |
| Y3 - 8.6.2020 - Science Shadow Investigation.pdf | Download |
| Y3 - Home Learning wc 08.06.20.pdf | Download |